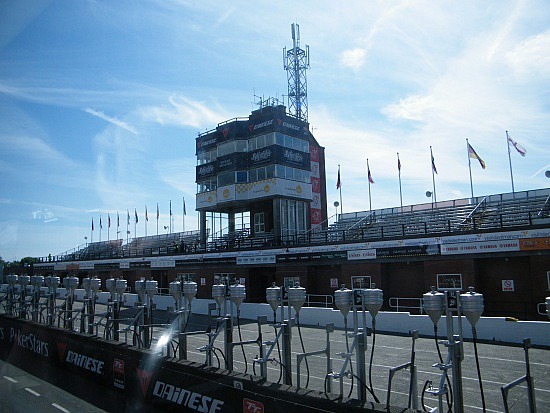 The TT races are set to be completely carbon neutral for the very first time this year.
The Department for Enterprise has partnered with Pozitive Group, who are committed to funding a carbon offsetting programme to cover the total emissions created by the races, including international visitor travel.
Based on data from 2019, there is estimated to be around 5000 tonnes of carbon created, however the total from this year will be calculated after the event.
Other sustainable developments for this year's races include banning the use of single-use plastic water bottles by caterers and suppliers, and reducing the programme down to one publication.