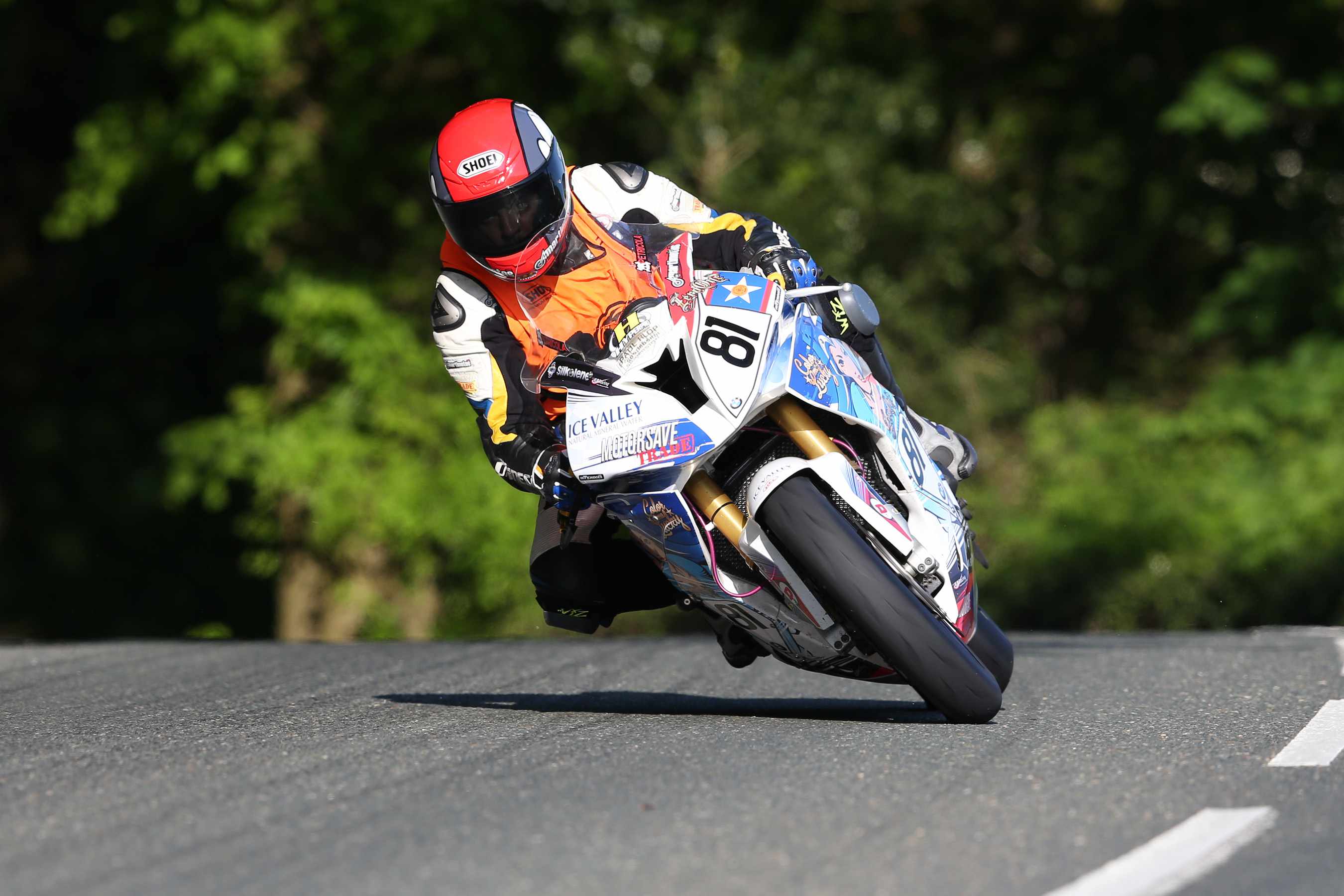 Franck Petricola
French racer Franck Petricola has died following an incident in the qualifying session tonight.
The 32-year-old from Pont a Mousson came off at Sulby Crossroads at approximately 7.45pm.
Petricola was a regular competitor in the IRRC Championship – he was due to make his TT debut last year but was injured in the North West 200 and was forced to withdraw.
The Coroner of Inquests has been informed – an investigation into the circumstances of the accident is now underway.