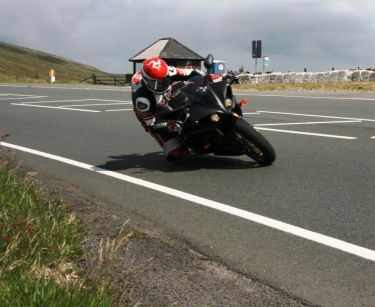 Stars Past and Present to Celebrate Mountain Course at TT 2011
A special line up of TT stars past and present are being lined up for TT 2011 to celebrate the centenary year of the Mountain course.

The legendary 37 ¾ mile circuit has been in use since 1911, four years after the TT kicked off on the Island in 1907.

It's widely regarded as the most famous course in road racing.

Past riders lined up to pay tribute to the course with a parade lap is multiple winner Philp McCallen, multi World Champion Phil Read, and Italian legend Giacomo Agostini among others.

Out of the current crop of talent will be John McGuiness, Ian Hutchinson and Dave Molyneux.

Aswell as the riders all of the notable machines ridden over the past 100 years will also be represented.