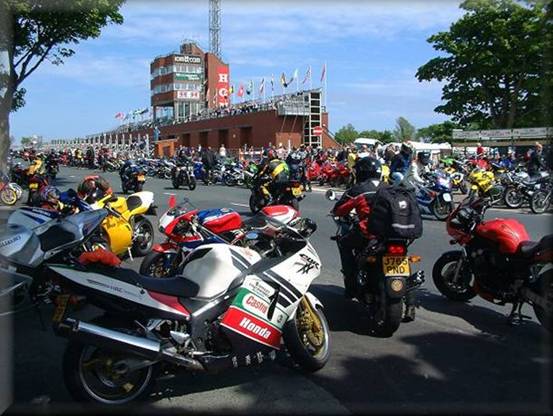 Members of the Manx Motorcycle Club have been accused of acting like "spoilt children". 
That's the damning opinion of the former head of motorsport on the Isle of Man Trevor Hussey.
Last week he gave evidence to the Economic Policy Review Committee about the collapse of the Vision Nine deal to promote the TT.
He said since a disagreement in 2012 about the future of the Manx Grand Prix there had been tension between the parties:
Mr Hussey said it was the right decision for government to look at "underperforming events":