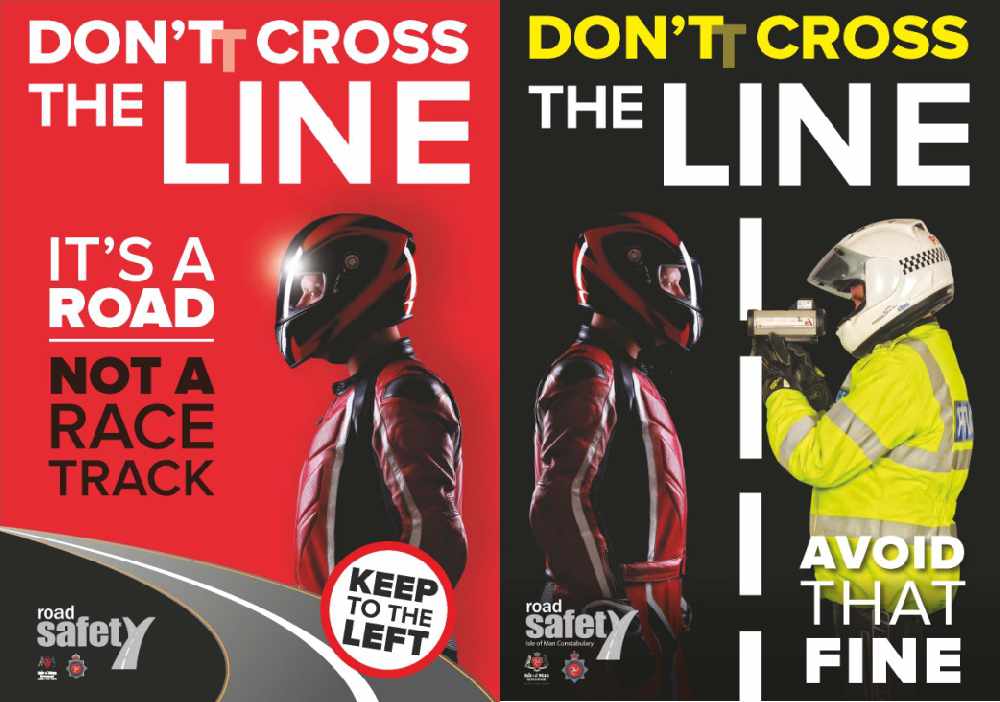 It's a road - not a race track.
That's the message to motorists ahead of this year's TT Festival - which gets underway in just nine days time.
Yesterday the official TT road safety campaign was launched:
Awareness posters will be displayed around the Island and the one-way system will come into operation on the Mountain Road.
Detective Inspector Mark Newey says it's all about keeping people safe: