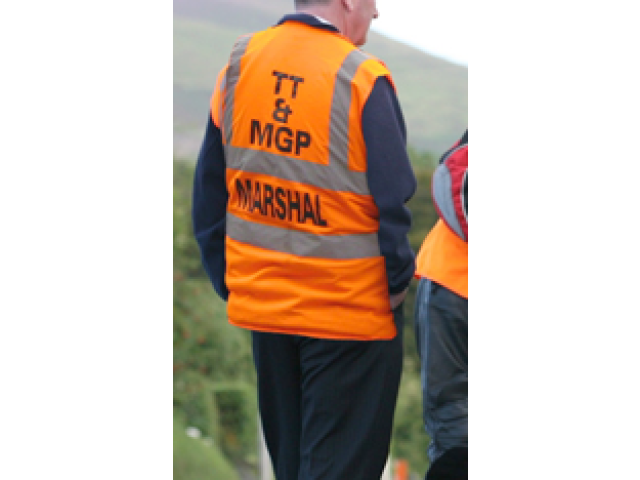 The chairman of the TT Marshals' Association has reacted strongly following suggestions that his members were preparing to strike because of proposed changes to the MGP.
Speaking to 3FM, Terry Holmes said the rumours were ridiculous and the association has absolutely no plans to go down this route.
It's understood that earlier today John Houghton suggested in the House of Keys sitting that the marshals would take such action and this had been subsequently reported on other Manx media websites.
Mr Holmes clarified this was nonsense (see audio).