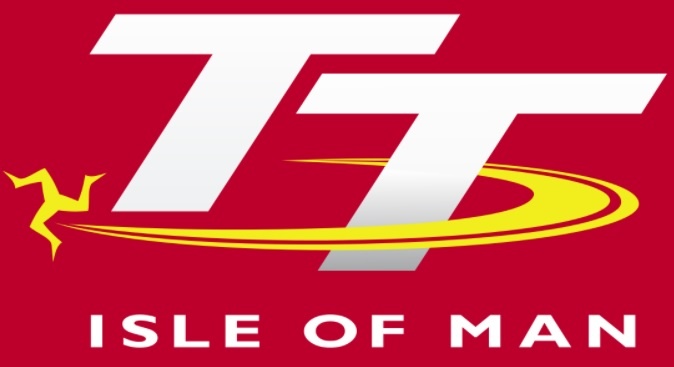 Licenses for producing TT merchandise will be looked at closely as they're renegotiated in the near future. 
That's according to the Department of Economic Development.
Departmental member Rob Callister made the announcement in the House of Keys this week as he faced questions about recent rows over the TT trademark.
He revealed there are 31 exclusive licenses for TT products which prevent other people using the TT initials.
But he said as those agreements come up for renewal, they'll be scrutinised carefully: