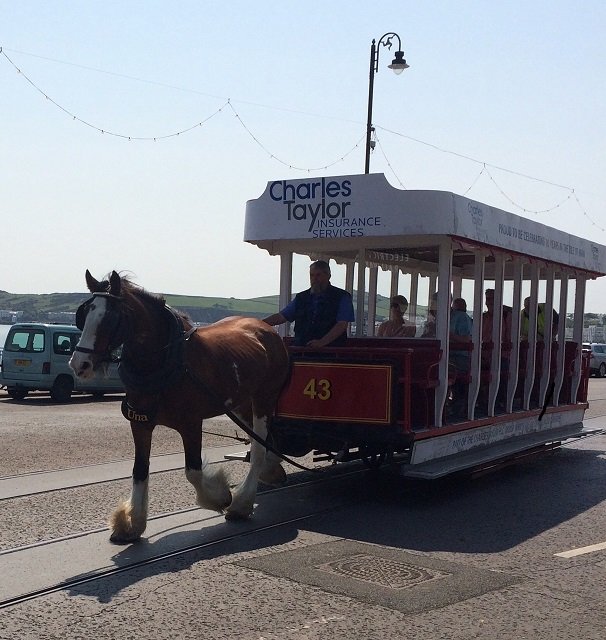 More than 1,400 people used the Island's horse trams this TT - costing the tax payer more than £700.
It comes following figures being revealed by Infrastructure Minister Ray Harmer in the House of Keys this week.
The cost of running the facility throughout the racing fortnight totalled £2,174.40.
However, only 1,439 people actually used the service - at a cost of just £1 per head.