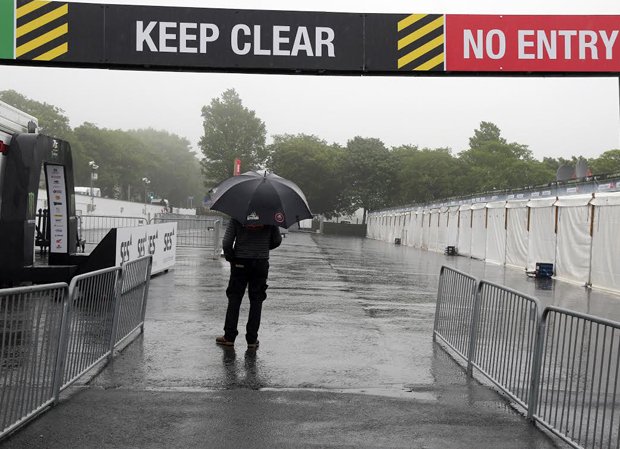 A TT Helpline set up by big-hearted locals is on hand to help to visitors soaked by rain on campsites.
The Facebook group is run by Margaret Cain, Sandra Diamond and Barbara Keene, who've run similar pages in the last few years.
They're on hand if heavy rain drenches TT fans camping around the Island and need shelter, a shower or just a cup of tea.
You can find the group via the link below.
**