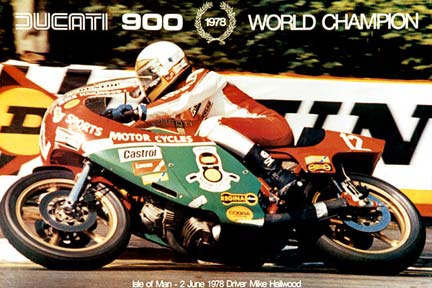 A new TT videogame has revealed players will be able to step into the leathers of one of the greatest ever racers.
TT Isle of Man - Ride on the Edge 2 is out on PlayStation 4, Xbox One, and PC on March 19.
The company behind it's revealed as well as modern motorbikes, the sequel to 2018's bestselling hit will include the Ducati 900.
Mike "The Bike" Hailwood scored one of his most famous victories on the machine in 1978 when he staged a comeback after 11 years away from top-level racing.