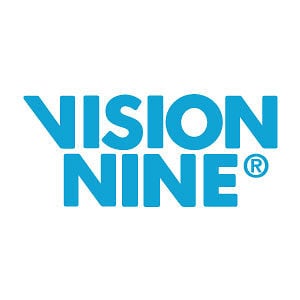 The Isle of Man Government was never trying to "sell off" the TT Races. 
That's the claim from the former head of motorsport who's defended the Department of Economic Development's efforts to outsource the promotion of the event.
Trevor Hussey has given evidence to the Economic Policy Review Committee which is investigating the collapse of the Vision Nine deal.
In a previous sitting of the committee businessman Barrie Baxter, who made an unsuccessful bid for the contract, claimed the TT "belongs to the people".
It's a claim Mr Hussey said was "silly":