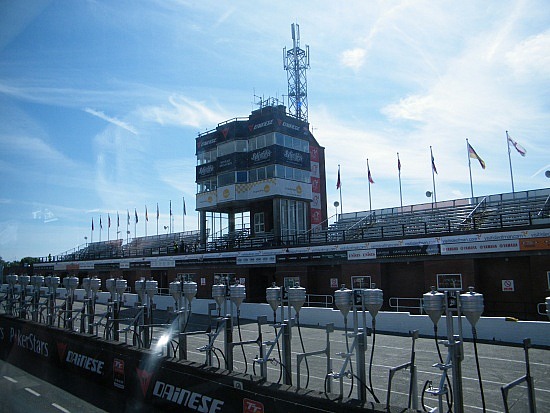 The TT course will be alive with the sound of engines this afternoon to celebrate the Islands key workers.
The Supermanx Key Workers Parade takes place later today and has been organised to appreciate the efforts of key workers on the Isle of Man during the COVID-19 pandemic.
Organisers are hoping residents who aren't making the journey around the circuit can show their support by cheering on those who're taking part as they head past.
The parade is due to get underway from 3pm at the TT Grandstand in Douglas - at its head will be emergency services, key workers, the health service, vital companies and voluntary organisations.
Meanwhile, Police have put in place preparations to make sure the occasion can take place safely.
The constabulary says many major junctions along the route will be manned by officers to keep potential traffic disruption to a minimum.
Members of the public travelling in the opposite direction on the TT course will be able to do so but there could be minor delays at certain points along the route.
Authorities add members of the Roads Policing Unit will escort the parade at the front and rear and under no circumstances should vehicles try to overtake the escort or try and join the parade after it starts.
Officers also say it's currently expected the parade will finish at around 4.30pm.