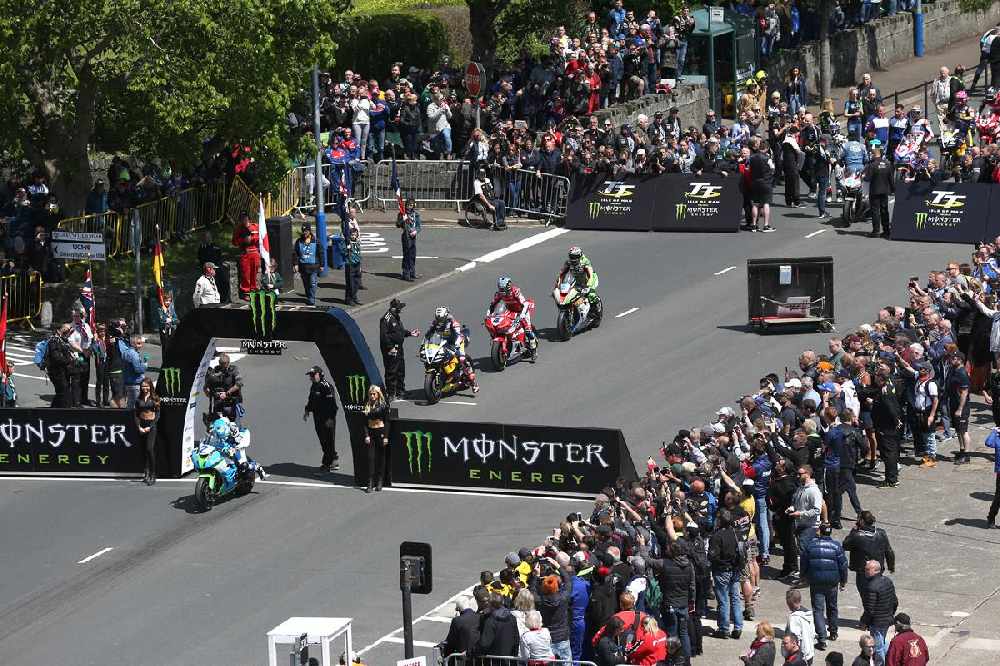 There are a number of coronavirus contingency scenarios in place for the TT.
That's according to the latest statement released from the government - as cases of the virus continue to rise across Europe.
Officials say they're 'carefully monitoring' the Island's position regarding Covid-19 - and although the threat to the public remains low, a number of future plans are being considered.
However, preparations for this year's TT remain on schedule - information is being updated daily on www.gov.im/coronavirus
Further afield, the outbreak has now killed twelve people in Italy, and spread to Austria, Croatia, Switzerland and Paris.