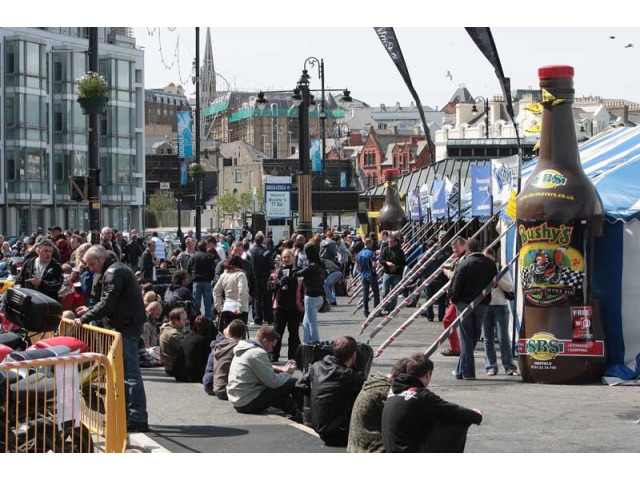 Two rival TT beer tents will find out today if they can open during this year's festival. 
Bushy's and the Hooded Ram will apply to the licensing court at Douglas Courthouse.
Bushy's wants to open its tent at the Villa Marina this year after the Hooded Ram won the contract from Douglas Council for the Bottleneck Car Park site.
A decision on both applications is expected today.