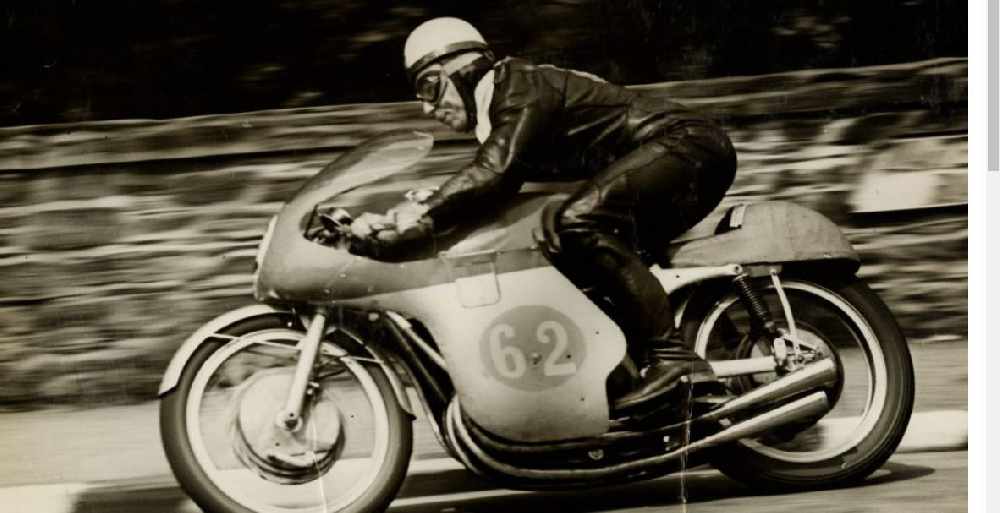 TT fans can now access records of every TT race since it began in 1907.
The official TT website - iomttraces.com - has teamed up with Manx National Heritage to create an archive of every competitor who has completed a race around the Mountain Course.
The new system can also compare every lap time since 1911 - including Peter Hickman's lap record from last years event.
Director at Manx National Heritage, Edmund Southworth, says the festival 'is at the heart of Manx heritage', adding it makes all the details available to racing fans worldwide.