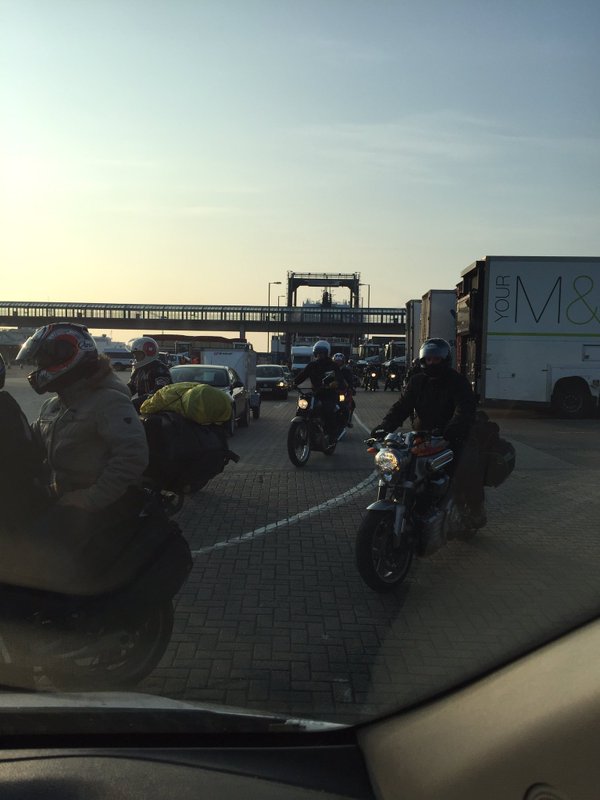 The government says the two largest Island motorsport festivals bring in well over £30 million.
A report to be laid before Tynwald next week examines the total economic benefit of the TT and Festival of Motorcycling.
Spearheaded by Cabinet Office member Dr Alex Allinson, the study estimates the government spends around £955,000 on the two events.
But the report says the Island makes £31.7 million from them - £24.6 million from TT and £7.1 million from the Festival of Motorcycling.