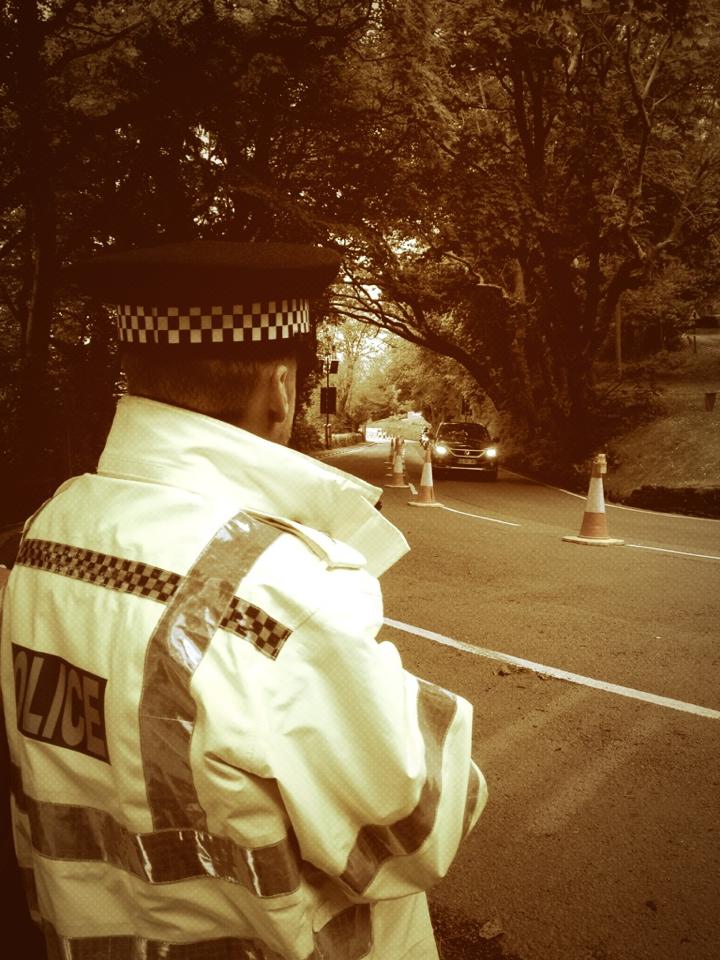 Police have branded TT 2013 as being near perfect.
A significant reduction in road traffic collisions and no fatalities on the open roads have been complimented by a drop in incidents of anti-social behaviour.
Despite the positive figures Inspector Derek Flint says there are still lessons to be learnt when developing a policing strategy for next year.
He says as is often the case alcohol formed the basis of the problems police dealt with away from the roads:
(PLAY AUDIO ABOVE)