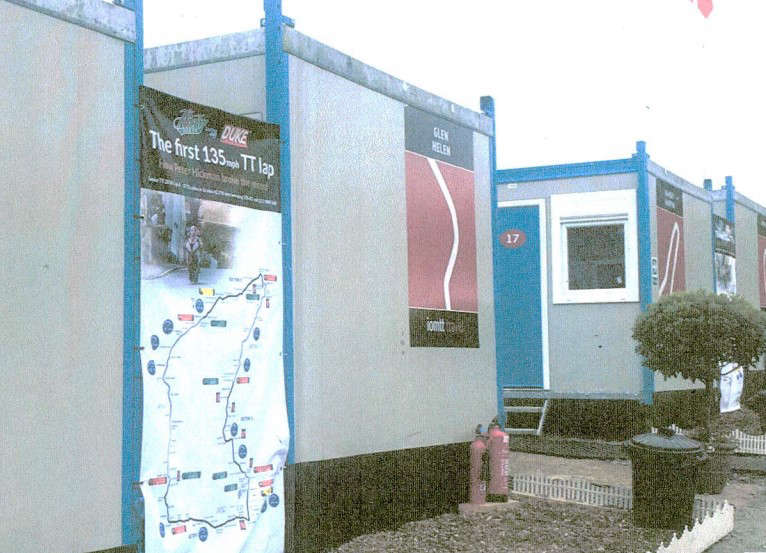 TT visitors may get the chance to stay on the site of the Island's old prison - but there'll be no bars.
The Department for Enterprise has applied for planning permission to use the Victoria Road site in Douglas to host 168 cabins over the 2022 TT fortnight.
In its application, it says it wants to cater for people who can't find accommodation near the TT paddock area.
But it says the site won't feature retail or alcohol sales, and there'll be no events held there.