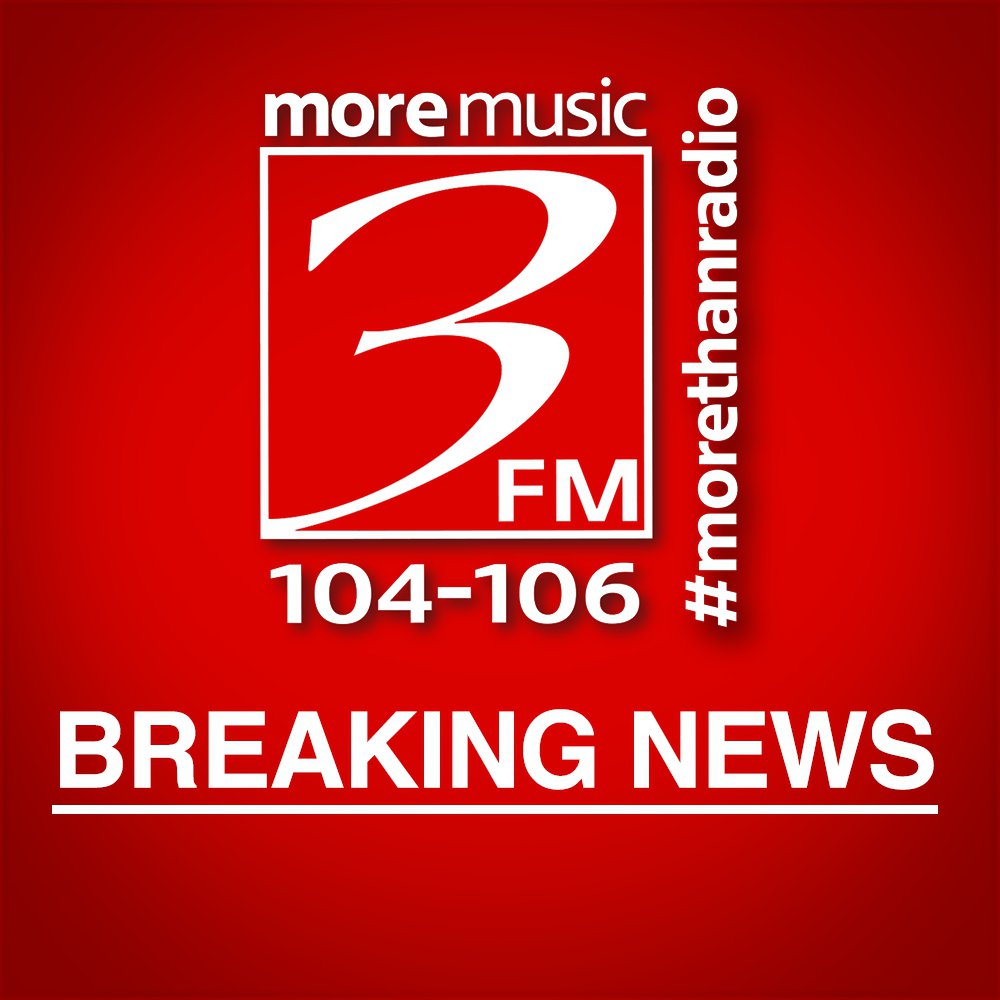 TT 2021 has been cancelled.
Government has confirmed the event - which was due to get underway from Saturday, May 29 to Saturday, June 12 will not go ahead - blaming the ongoing Covid-19 pandemic.
In a statement, Enterprise Minister Laurence Skelly said: "We do not underestimate the disappointment that this decision will cause to many people. However, we are making an early, logical decision to provide certainty and clarity to race fans and everyone else involved in the event."
He added "As the TT relies on thousands of volunteers - the Island couldn't start planning for next year. We evaluated all possible options including moving the TT to a date later in the year but there are
complexities and risks."
"This decision has not been taken lightly but has been taken in the interests of the Island, the health and well-being of residents and visitors, and is in line with our ongoing pandemic strategy. However, whilst making this decision, it does not necessarily mean that we believe the Island's borders will remain under the current restrictions as we hope to welcome visitors back to the Island at the earliest opportunity."
Meanwhile, a final decision on the Classic TT and Manx Grand Prix will be made by the end of March.
Lastly, the Treasury has confirmed the traditional Senior Race Day Bank Holiday will be moved from Saturday, June 12, to Friday, August 27 - this will coincide with the UK Bank Holiday on Monday, August 30, to create a four-day holiday weekend.
It's also been confirmed that the 2022 Isle of Man TT Races are scheduled to take place from Saturday 28th May to Saturday 11th June 2022