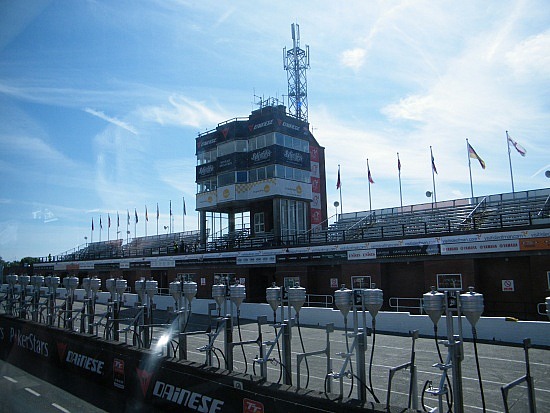 An announcement on TT 2021 will be made on Monday.
The Department for Enterprise is due to provide an update although it's not clear yet what this will be.
It's scheduled to be released at Noon on the day.
The 2020 races were called off back in March due to the Covid-19 pandemic.