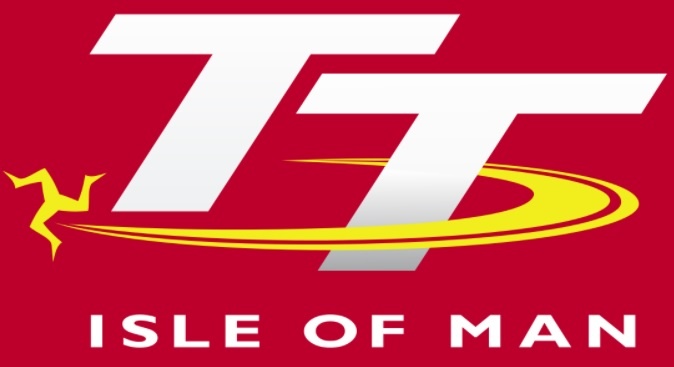 TT 2019 officially gets underway today, with the first practice session later.
As a result, people are being reminded the course is expected to shut from 6pm tonight and will re-open again no later than 9.30pm.
Meanwhile, the Mountain Road at Barrule Park in Ramsey will close from 4.45pm and at 5pm from the Bungalow.
In the event of the session being postponed a contingency closure will run tomorrow from 1pm until no later than 6.30pm.