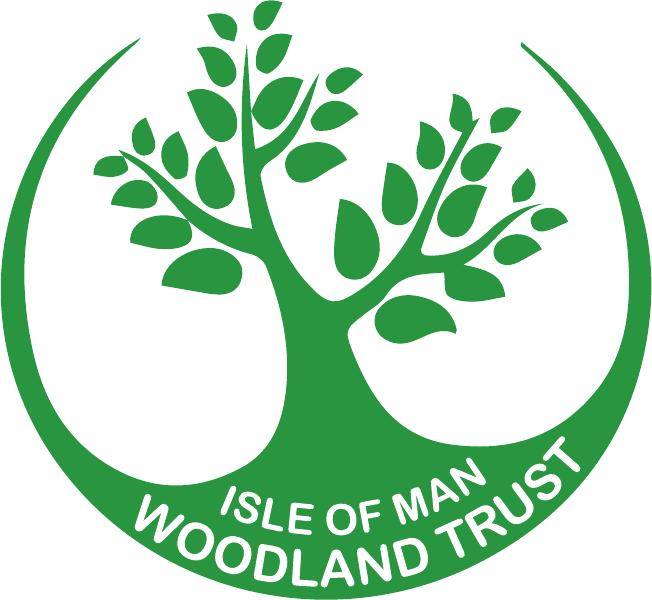 Woodland Trust aims to plant 1,500 trees this month
It comes following the organisations' first planting session last weekend.
In a post on Facebook, it says there are many different sites for saplings lined up over the autumn and winter months.
If interested, you can search for the group on Facebook or head to woodlandtrust.im.