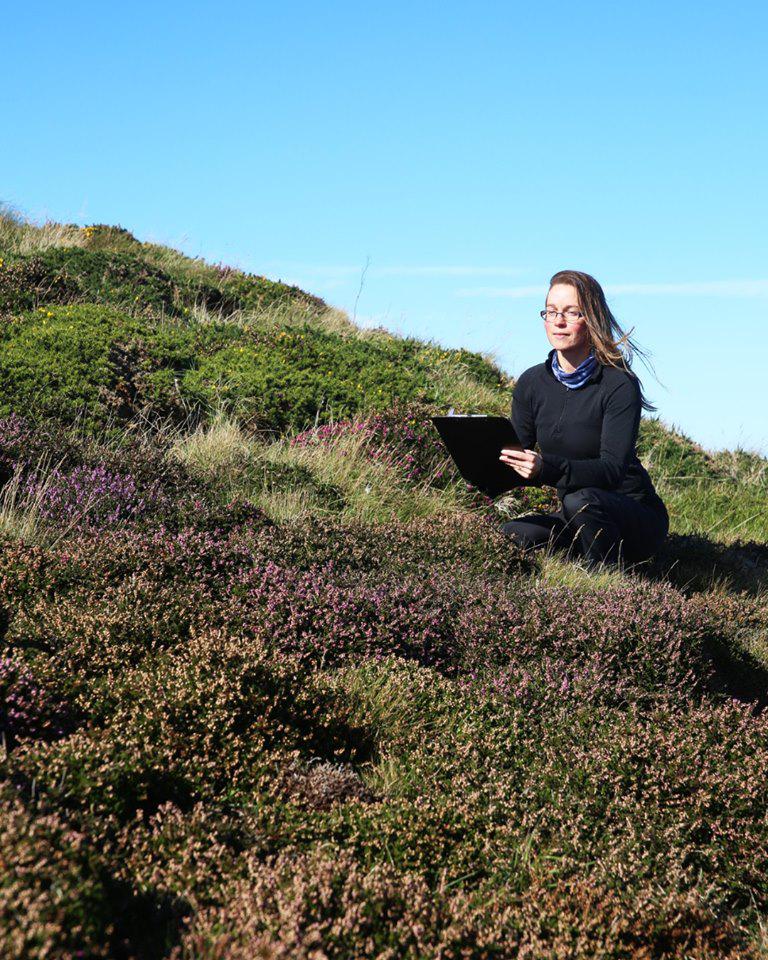 Manx Wildlife Trust is looking to find out more about - what it calls - one of the islands important carbon stores.
The organisation is calling for volunteers which can carry out surveys on peat vegetation which covers areas of the Manx uplands.
MWT says it needs to know how much of the plant there is on the Island so it can look at how to restore more of it, adding doing so would benefit local wildlife and help cut down our carbon footprint.
Those interested in helping the group out are being asked to contact Sarah Hickey on 342 799 or sarah@manxwt.org.uk.