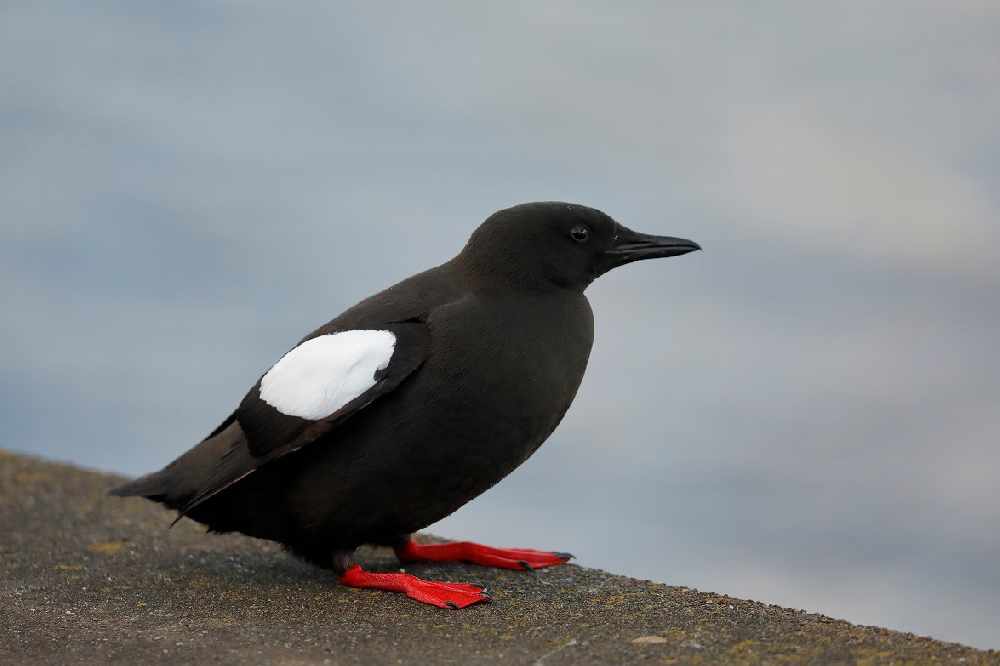 Manx Wildlife Trust will be working to minimise the impact the upcoming Peel Marina project could have on local wildlife.
Dredging at the site is due to begin early next month as part of a long-term initiative to remove 44,000 tonnes of silt.
Adam Denard, of the MWT Consultancy, says the organisation will liaise with contractors over the coming months to ensure compliance with regulations and to frequently monitor the situation.
He adds a small number of black guillemots are currently at the marina and ten nesting tubes will be made whilst low-lying holes in the harbour walls which could be at risk from the dredging operations will be blocked off.