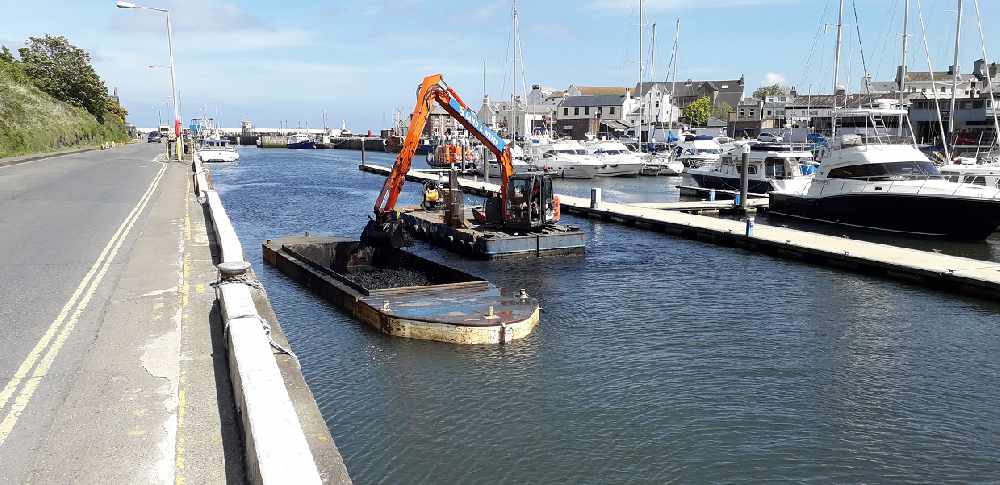 Manx Wildlife Trust will increase its visits to Peel Marina to make sure wildlife are still safe during dredging work.
That's according to Department of Infrastructure member and chair of the Peel Marina Project board, Tim Baker MHK, who's acknowledged the work MWT has already done to monitor the ecological side of the initiative.
Mr Baker's comments come as the government announced last week a one-month extension was granted to allow work on the latest phase of the development to continue to the end of June.
The long-term project to remove 44,000 tonnes of silt from the marina is hoped to be completed by spring or summer 2022.