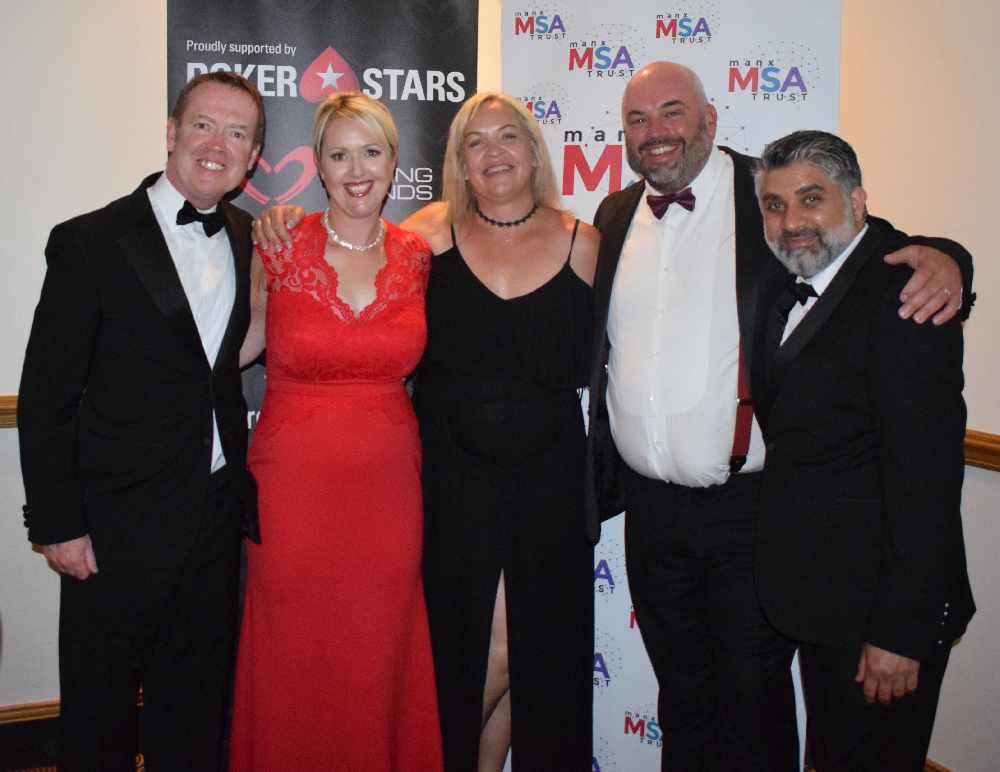 Manx MSA Trust have raised nearly £30,000 at their biggest event of the year.
180 guests attended their summer ball on Saturday - which generated £27,230.
Their Head of Communications, Niall Carey, says he is 'delighted' at the amount raised for the organisation.
He is also thanking all their supporters and sponsors for making the event possible.