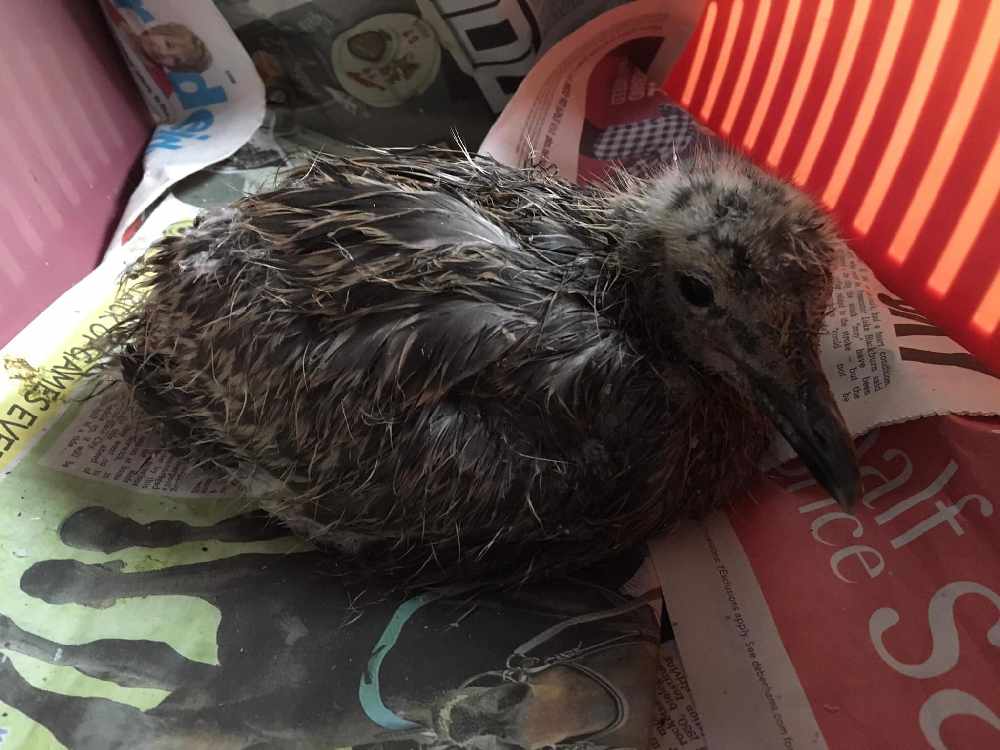 People offering to help sick or injured birds may not have the animal's best interests at heart.
That's according to charity Manx Wild Bird Aid - who care for and rehabilitate those who are sick, injured or orphaned.
It's asking the public to always contact them directly if you find a sick bird - and to not share where the animal is on social media, as some people think birds, in particular gulls are vermin which should be killed.
MWBA has rescued 183 gulls so far this year, and says it's proud to be doing its bit to help to species - as their numbers are declining rapdily.
Lastly, it's reminding people killing any birds protected under the Wildlife Act could result in a hefty fine of up to £10,000.