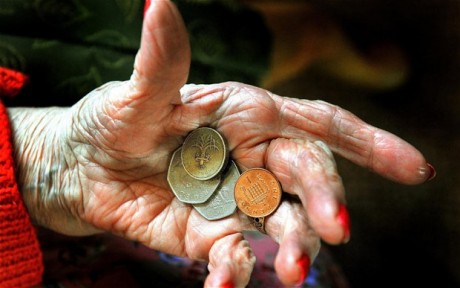 Why doesn't government trust people to handle their own pension pots?
That's the question Michael MHK Alf Cannan will ask in Tynwald next month after ministers insinuated that the public can't spend it 'wisely and effectively'.
A motion will be presented to liberalise the pensions market - including freedoms to draw down the full amount in one lump sum.
Mr Cannan says it's time to make some changes:
He says it all comes down to trust: