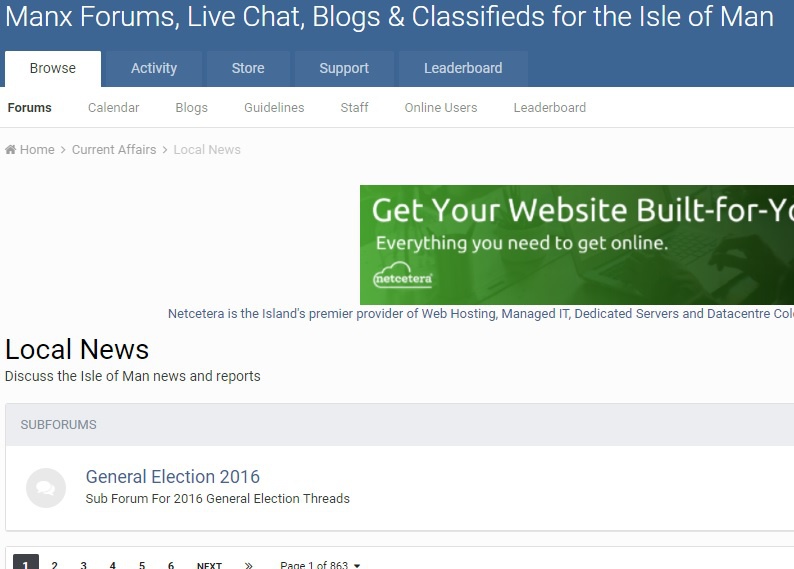 One of the Island's longest-running online discussion forums says it's closing its doors to new members in an attempt to clamp down on trolls.
A moderator on ManxForums announced on Saturday those behind the website - which has more than 10,600 accounts - have been discussing whether they want to continue running it.
They says a growing number of users are wilfully disrupting the website, with personal, pointless and vindictive attacks on other people.
They're now taking a zero-tolerance policy and banning those posting abuse, and say they're disabling new registrations for the foreseeable future.