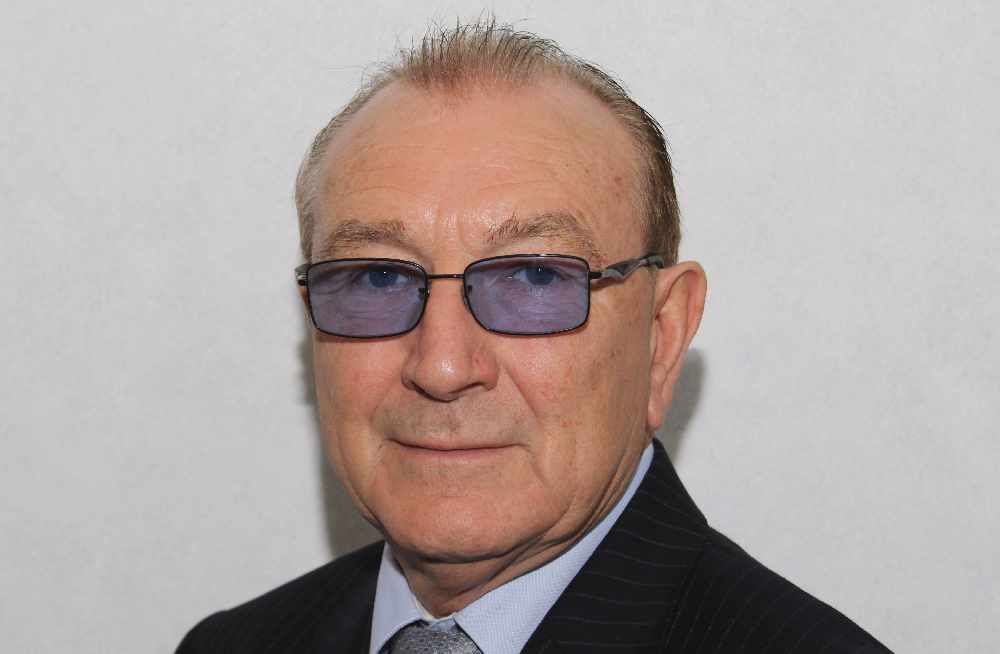 The Speaker of the House of Keys has paid tribute to Bill Malarkey, who died earlier this week.
Juan Watterson says the the House is mourning the loss of a proud Manxman, colleague and parliamentarian.
He described Bill as a 'fighter' - saying he fought hard for those who didn't have a voice, and a man who put everything into his work - noting he was determined to make a difference, even from his hospital bed.
A tribute and period of silence will be held at the next House of Keys sitting on Tuesday as a mark of respect.
The President of Tynwald, Steve Rodan OBE, has also paid tribute - saying his thoughts and prayers are with Pamela and Bill's family as we share their sorrow.