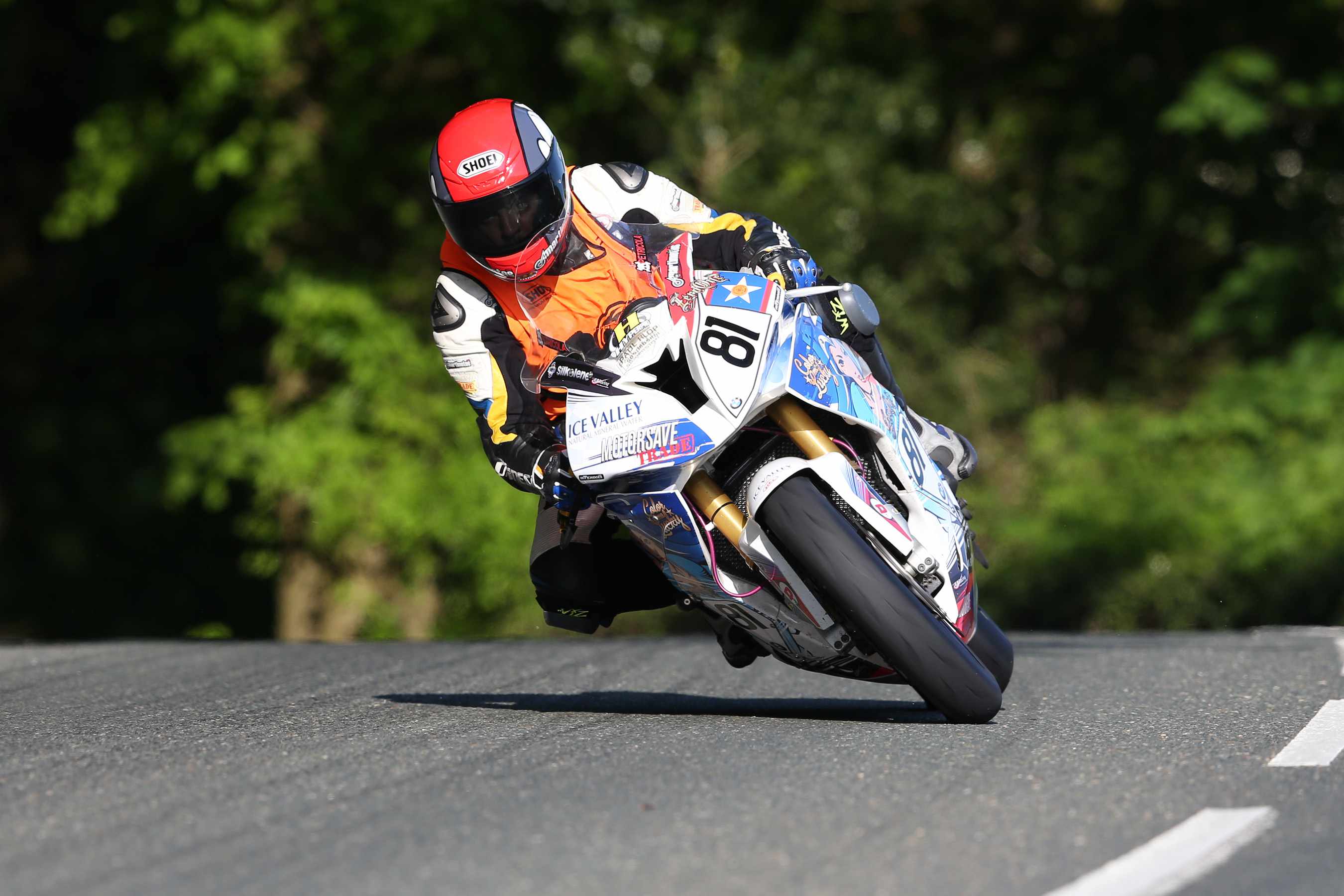 Franck Petricola
Tributes are being paid to a French racer who was killed during the TT Superbike qualifying session last night.
Franck Petricola, who was 32-years-old, has been described as a "remarkable man" - he died following an incident at the Sulby Crossroads.
Clerk of the TT Course Gary Thompson says the TT newcomer had shown "incredible character" to battle back from serious injuries he suffered at the North West 200 last year.
This, he says, showed his "determination" to compete for the first time on the Mountain Course this year.
An investigation is now underway into the incident - the Coroner of Inquests has been informed.