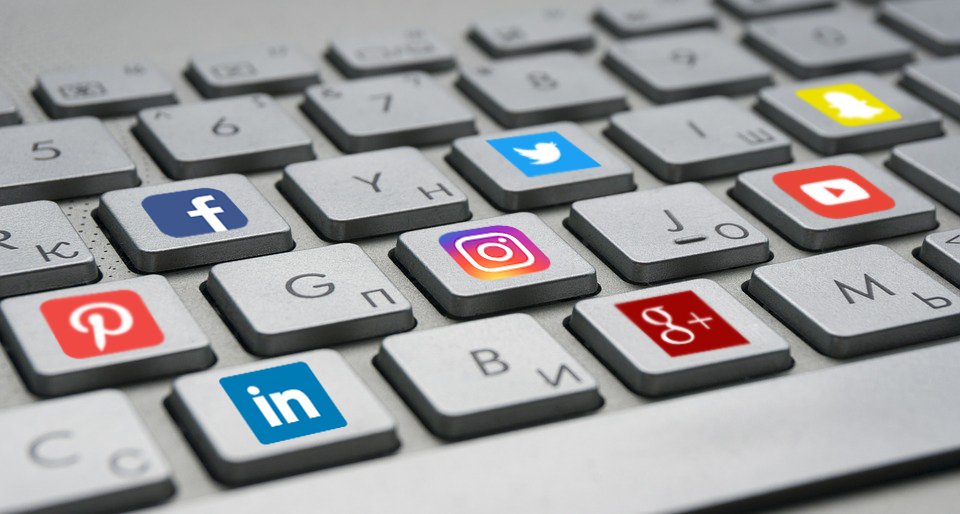 People harassing their local authority representatives on social media could face prosecution under new equality laws.
The government's equality adviser Dawn Kinnish explained the Equality Act 2017 to Garff commissioners at their last meeting.
Tim Kenyon asked if the legislation - which came into force on New Year's Day - would protect local politicians from harassment, victimisation, humiliation or offensive language on social media.
Miss Kinnish said comments on social media could fall under the new law's scope and could be challenged by it.