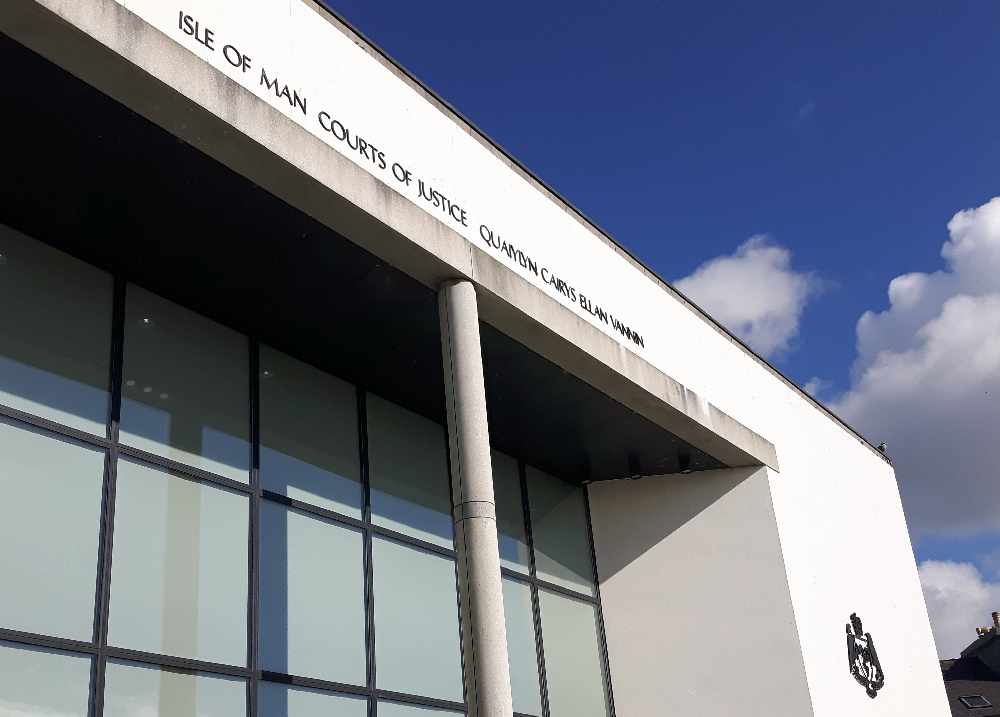 A Douglas man will stand trial after being accused of hiding heroin in a Kinder Egg.
36-year-old Jonathan Edward Myers, of Victoria Road, appeared at Douglas Courthouse on Thursday.
He denied possessing the Class A drug with intent to supply it on January 28th.
It's alleged he was caught trying to flush the plastic casing of the Kinder Egg down a cell toilet at Police Headquarters - when opened it was found to contain 11 wraps of heroin.
No plea has yet been entered to a further charge of assaulting a police officer on the same day.
Committal proceedings - where the case is elevated to the Court of General Gaol Delivery - will take place on March 28th.
Bail was refused and he was remanded at the Isle of Man Prison until his next court appearance on February 7th.