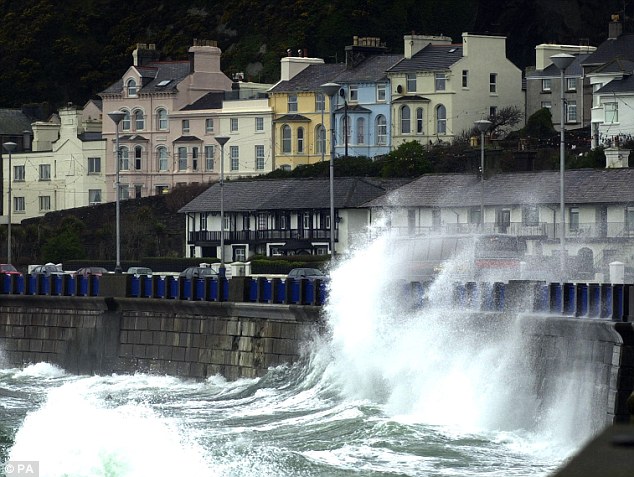 The high winds are causing significant issues on the roads this morning.
So far we have reports of trees down on the Patrick Road, as well as the Douglas Road Corner in Kirk Michael.
The Department of Infrastructure's work teams are currently at the scenes dealing with the issues.
There's also been reports of flooding in the coast road area between Laxey and Ramsey, although the flooding is beginning to dissipate.
It's the high winds still causing issues with driving conditions described as treacherous, essential journeys only are urged, especially for the early part of the day.