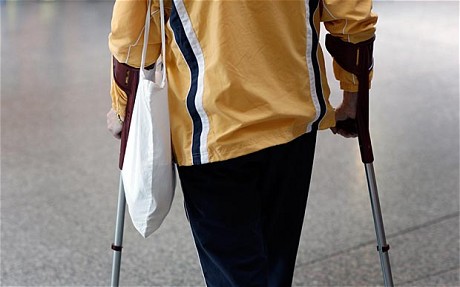 The number of people claiming incapacity benefit has fallen by almost ten per cent in just three years, according to government figures.
A freedom of information request to the Treasury asked for the number of claimants from September 2014.
In its response the government said 2,486 people were given the benefit in 2014.
However, in September - the last month figures are available for - that number had fallen to just 2,229.