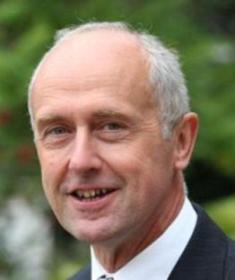 Treasury Minister Eddie Teare
The Treasury Minister is warning that there is still a long way to go on the road to putting the Island's finances back on an even keel.
Speaking six months on from unveiling the 2012 budget, Eddie Teare said despite difficult challenges ahead government is still in a relatively comfortable position.
He says benefits and housing are the two main issues which will have implications on government expenditure.
3FM asked for a definitive update on how the next few years are likely to impact government's reserves pot:
(PLAY AUDIO ABOVE)