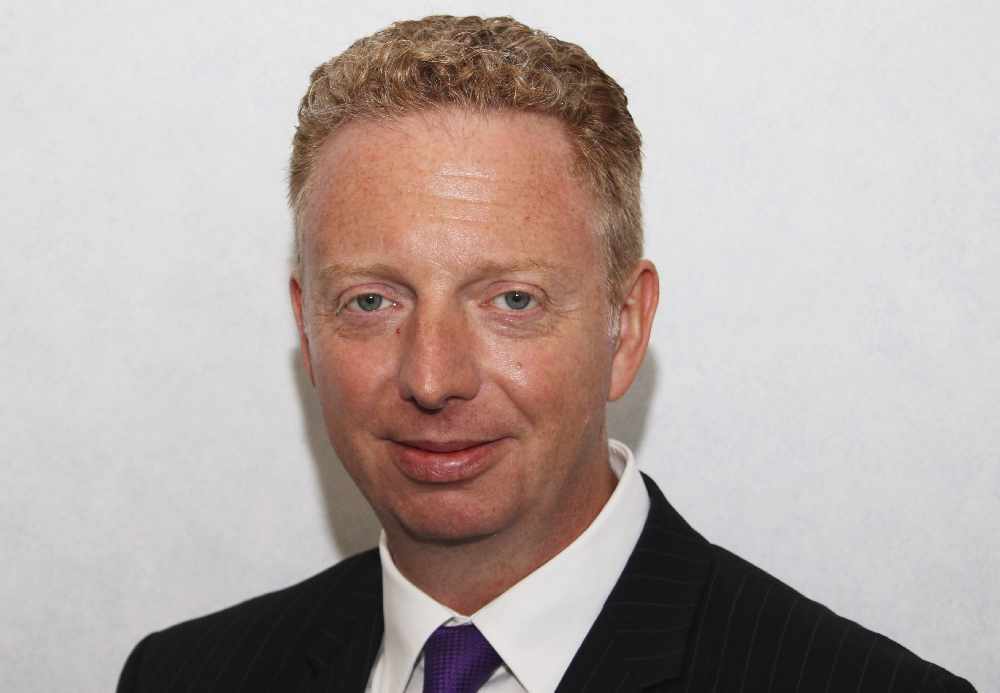 Government has given notice to terminate the appointment of its investment advisers, MJ Hudson Investment Advisers Limited.
It's in light of recent events with the MJ Hudson Group plc.
Last month, the company's Chief Executive Matthew Hudson resigned with immediate effect, days after the company's auditor exited, saying it had 'lost trust' in management.
In December, the firm said it wouldn't be able to complete its full-year audit in time due to continued discrepancies in its finances.
Officials here say an interim adviser will be appointed to ensure continuity in the short-term.
Here's Treasury Minister Dr Alex Allinson:
Here's his full statement below:
'Treasury have been monitoring the situation regarding the MJ Hudson Group plc in light of recent announcements and it is felt that the most appropriate course of action is to appoint a new investment adviser.
'The tender process to appoint investment managers is ongoing and it would be inappropriate to comment on the detail at this time. All affected parties have been contacted to keep them informed of this decision.'