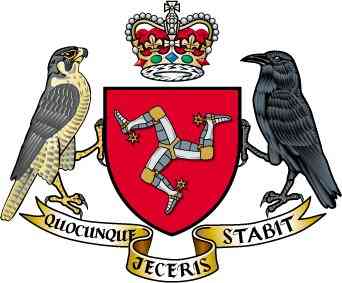 An interim chief financial officer has been appointed to Treasury.
Current director of Finance and Development Sheila Lowe will take up the role from 1st July.
It's to take the place of the new chief executive officer to the Department of Health and Social Care Malcolm Couch.
Sheila has had senior roles in government for the last 10-years.
Recruitment to permanently fill the position is being held both on and off Island.