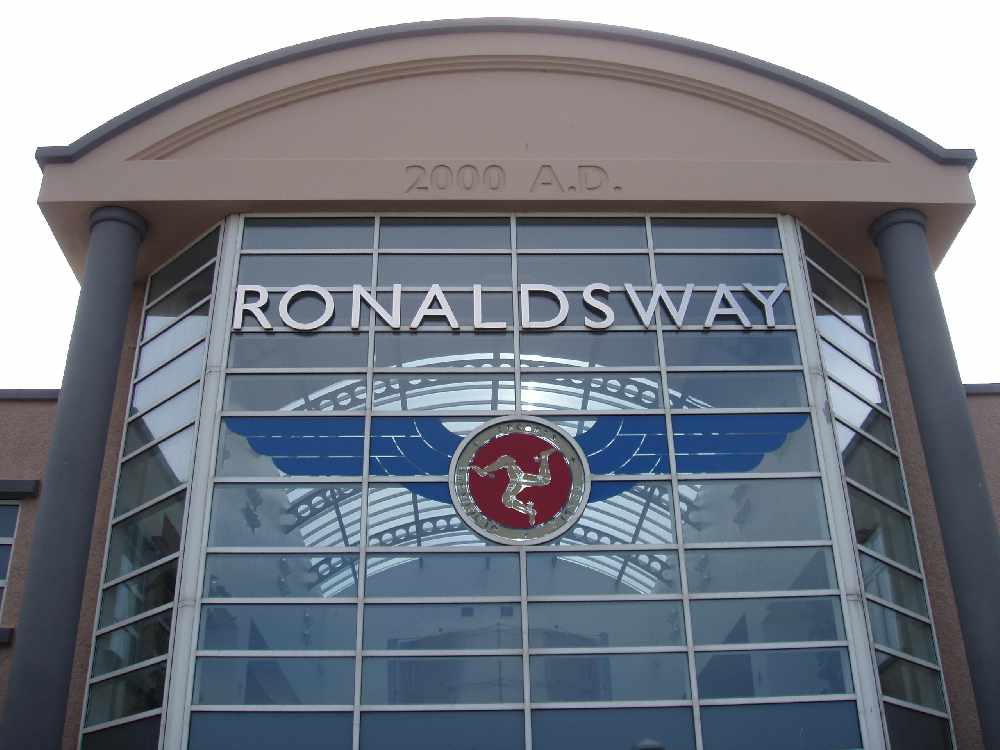 An Island travel watchdog says it's shocked by the money being spent at the airport to reduce security queues.
Travelwatch says it welcomes news the Department of Infrastructure is taking the issue seriously, but is questioning why it'll take £300,000 to open the airport's second X-ray machine.
And it says it's disappointed the measures won't be in place to meet the traditionally busy Easter holidays.
The organisation says it doubts any improvements will be made at Ronaldsway by the start of this year's TT festival, describing the queues as a major cause of embarrassment to the Island.