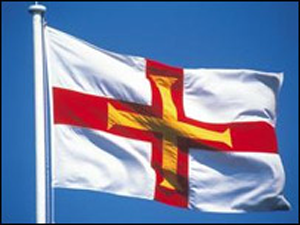 Travel insurance will be required for any resident heading out to Guernsey.
Government has stressed whilst there's a reciprocal health agreement between the Island and the UK, this doesn't cover Guernsey and so anyone travelling there must have appropriate insurance to cover any possible medical costs.
Health and Social Care Minister, David Ashford MHK, says: "Falling ill or being injured abroad can be an expensive business, and travellers heading to Guernsey need to have their insurance in order before they depart.
"Visitors to Guernsey can be billed for ambulance and paramedic costs and can be charged for consultations, diagnostic investigations and drugs, as well as for seeing a GP or a dentist.
"We want people to make the most of the air bridge and enjoy the opportunity for travel it provides. However, sometimes things do go wrong, so this is a timely reminder to ensure you have adequate cover."
The air bridge between the two Islands comes after both jurisdictions have gone several weeks without any new or active cases of Coronavirus and means residents from both can travel either way without having to self-isolate on arrival or return.
Officials add residents should also confirm that their travel insurance covers the cost of repatriation - essential for all off-Island travel.