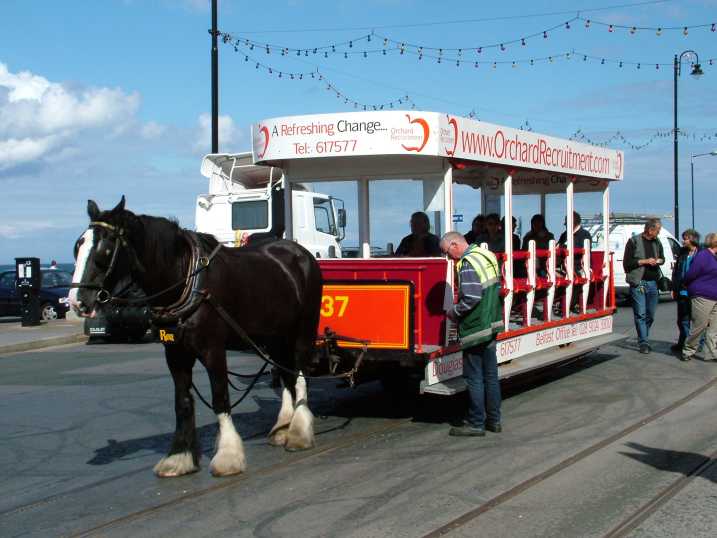 Douglas Horse Trams won't run for the next ten days - after the horses were found to have fallen ill.
Isle of Man Railways says vets have diagnosed the animals with a relatively common respiratory infection, which isn't fatal but is contagious.
It's containing the infection and treating the horses with antibiotics - the disease can't be passed on to humans.
In the meantime, however, services along Douglas Promenade will have to be suspended for between 10 and 14 days.