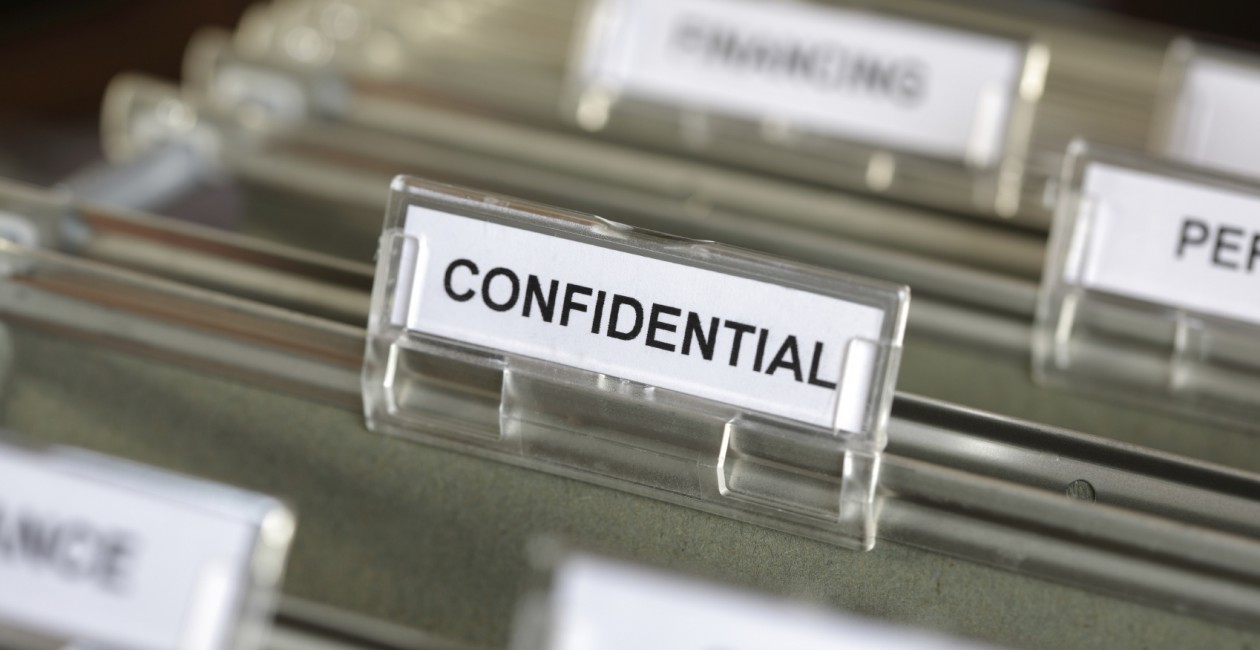 Government staff are being advised on how to implement the Freedom of Information Act.
The new legislation will come in on February the 1st to the Cabinet Office and the Department of Environment, Food and Agriculture.
Over the next two years the rest of the departments, public bodies and local authorities will adopt the act.
Consultant Paul Gibbons explains what FoI is: