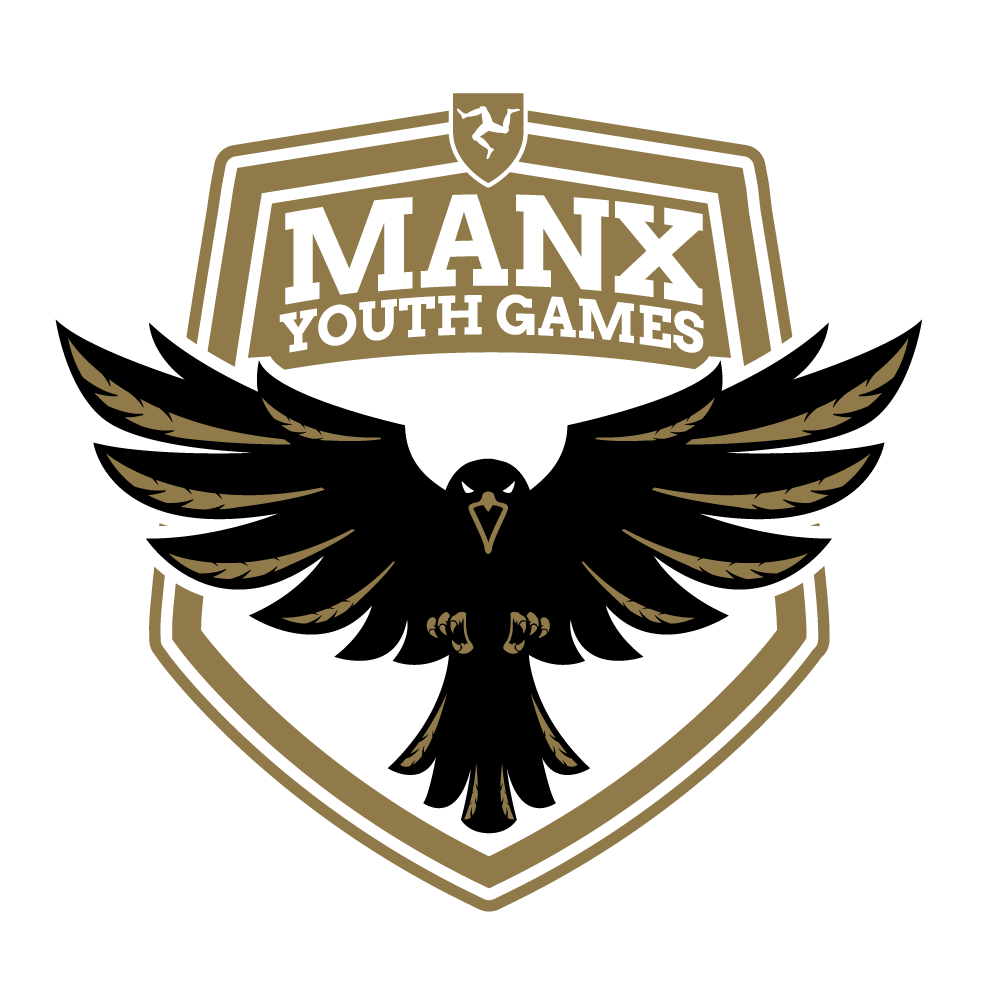 Training has started for the Sporting Club Manx Youth Games, with hundreds of children taking part.
Young people will take part in training sessions in their chosen sport from now until the main event on May 7.
Manx Sport and Recreation will host more than 50 weekly sessions, with help from volunteers, for children to try one of 14 sports.
The Island's largest multi-sport event was launched this week, along with the unveiling of their new eco-friendly shirts made from recycled plastic bottles.