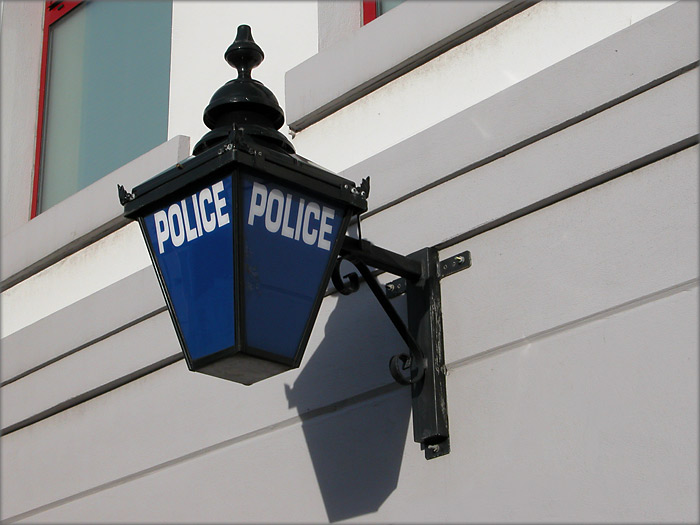 Police are appealing for witnesses to a fail-to-stop collision in the Island capital earlier this week.
Officers say the incident happened in the early hours of Monday (October 12) at the Peel Road junction with Pulrose Bridge where a traffic light has been hit with so much force it's been found on the ground.
The constabulary adds it appears by the debris found on the floor that a large HGV has hit the light.
Authorities now want to hear from anyone who has details about the incident - those who can help are asked to get in touch with PC Mealin at Police Headquarters on 631 212.