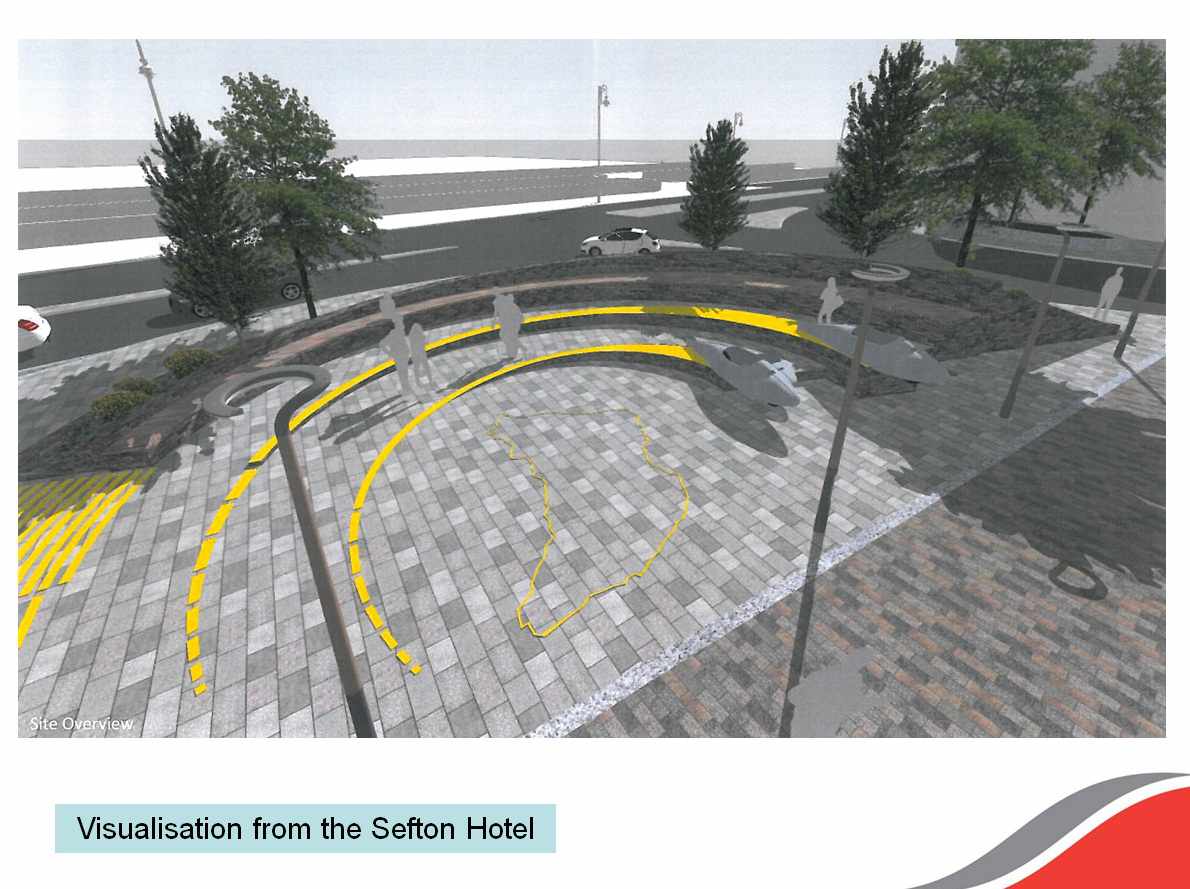 If plans for a £21 million overhaul of Douglas Promenade get the go ahead - what will it mean for motorists?
The plans were unveiled earlier this week – if Tynwald approves the capital spend project we could see narrower roads, more emphasis on public space and slower driving speeds.
The modern road layout would take inspiration from busy streets across the UK and Europe - with traffic lights and zebra crossings scrapped to reduce 'stop start' traffic.
Infrastructure Minister Phil Gawne explains how it will work: