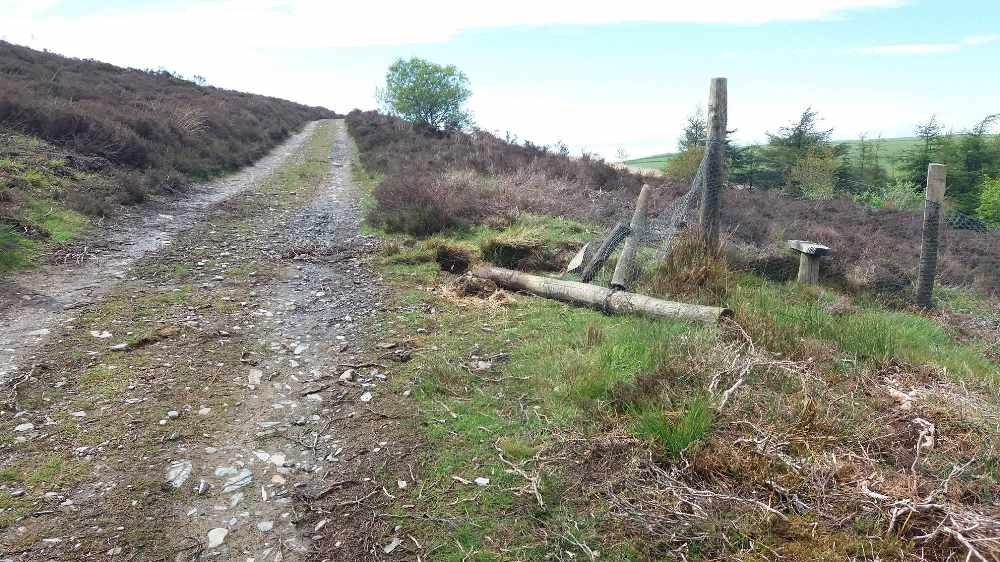 Police are appealing for witnesses after a four wheeled drive vehicle damaged an upland track on the Island.
Officers say three locked gates were smashed and fencing damaged on a track at Glion Gill plantation near Cronk y Voddy.
The incident happened between May 5th and May 16th when a vehicle was used to pull the gates over to get onto the track.
Anyone with any information's been asked to call Ramsey Police Station.