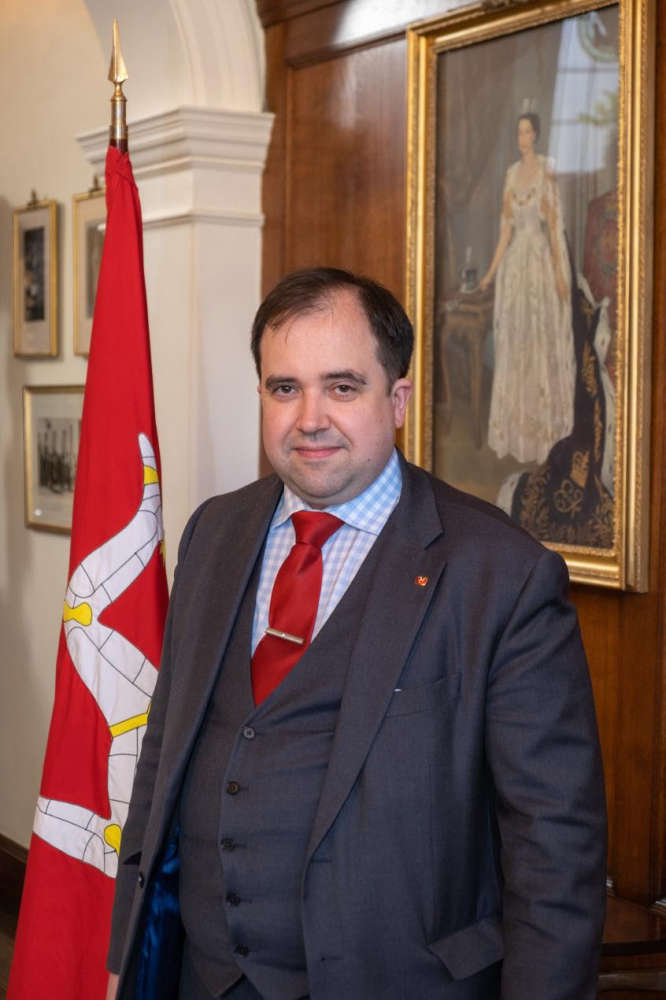 Former Treasury Minister David Ashford has admitted 'toxic and vitriolic social media comments' were part of his reason for resigning.
It comes following the news Mr Ashford has stepped down from his role as Treasury Minister with immediate effect - offering his resignation on Monday - and it being accepted by the Chief Minister this morning.
This comes after the results of an employment tribunal into the sacking of the Island's former medical director - Dr Rosalind Ranson.
It was found she was 'unfairly dismissed' - whilst Mr Ashford held the position of the Island's Health and Social Care Minister.
Meanwhile, a letter from Mr Ashford to Alf Cannan confirming his resignation from government has been shared on social media.
In it, the MHK states he 'remains absolutely adamant he acted appropriately and within the government code' at all times.
However, he says 'when a Minister becomes the centre of a news story that generates continual media speculation that is drowning out all other government considerations, whether or not a Minister has acted within the government code, becomes completely irrelevant.'
Mr Ashford says he believes he would be a 'constant distraction to government moving forward.'
Further, he has spoken about the impact of social media - noting he has seen 'first hand the horrendous impact toxic and even vitriolic social media comment' have had on his partner and close family', who he claims have now personally been maliciously targeted.
He states 'My partner and family have put up with a lot during my time in politics - and I am not willing to put them through it any further'.
He thanked the Chief Minister for the opportunity, honour and privilege of serving in his administration and will now serve as a 'vocal backbencher.'
A further announcement on who will succeed Mr Ashford is expected shortly.