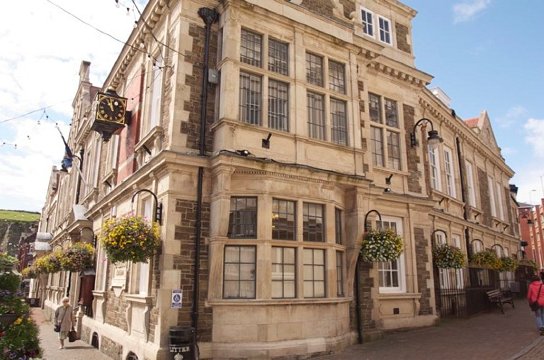 Douglas council says it wants to crack down on leaks - with planned improvements to the town hall.
The local authority has lodged a planning application to carry out essential works to its headquarters on Ridgeway Street in the capital.
In it, the council says it wants to replace a flat roof and windows as well as repair leaky walls.
The plans also include proposals to restore the town's crest on the top of the building.