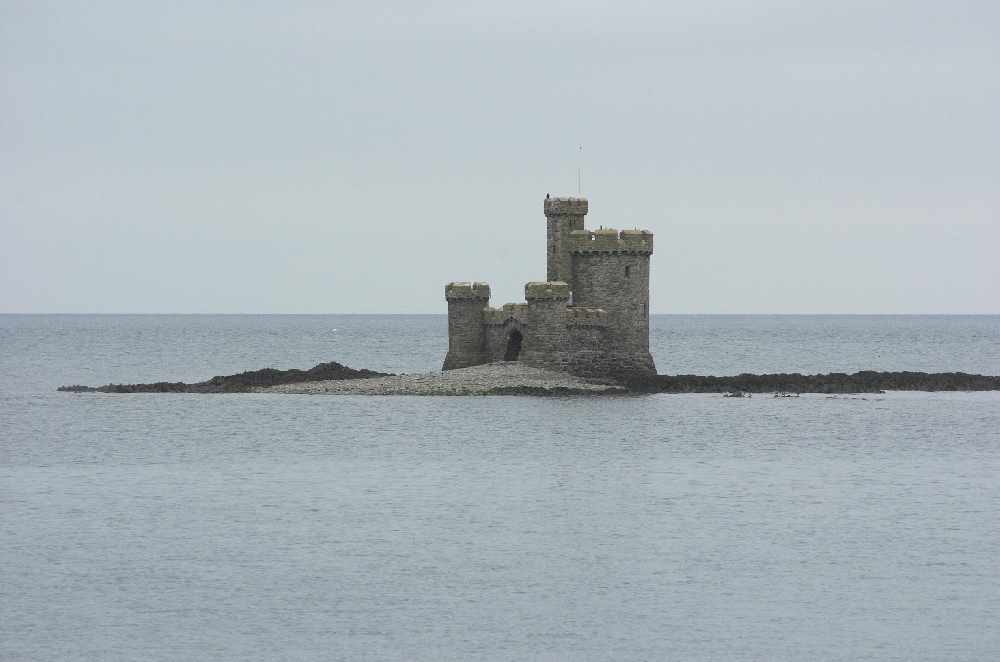 Thousands are expected to make the journey from the shores of Douglas to an iconic landmark today.
The annual Tower of Refuge Walk is set to take place later today.
The community event - which is free for everyone, has been taking place for more than seven years.
Subject to tidal conditions it'll get underway between 5.50pm and 6pm.