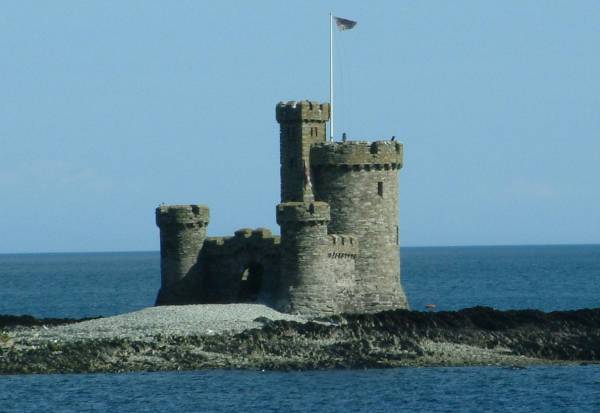 Entrance to the Tower of Refuge may be closed to thousands of people expected to turn out for the walk this year.
5,000 locals took part last year, prompting measures to prevent any damage to the structure - which is now 184 years-old.
Donations will go to the Royal National Lifeboat Institution which will attend with the coastguard on the day.
Michelle O'Malley is the Douglas town centre manager, she explains what people should expect: